We think you'll love it too! We have years of experience selling land and homes in Placitas and the greater Albuquerque area--Albuquerque, Bernalillo, Rio Rancho, Algodones, Corrales.
If you are looking for that perfect piece of land or home, let us show you what is currently available. We take the time to listen to your needs and wants and show you the properties that meet those needs.
If you are ready to sell your home or piece of land, let us help you set a price and market the property to its best advantage.
Right on our website, we offer selected and full searches for that perfect property! Don't look to impersonal national websites--search here for current, accurate listing information!
A Sample of Our Listings!
Choose from the searches on the left for complete list of available properties.
Adobe on over 5 acres. BIG views. 2400 sq ft with 2 bedrooms and 2 bathrooms. Solar panels. 244 sq ft Guest House. 4 car detached garage. Read more.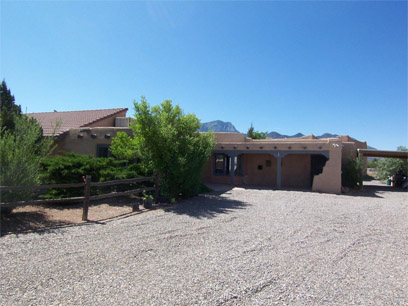 Convenient ADOBE! Great Sandia views. Lovely courtyards. Separate garage/workshop. 3 bedrooms, 2 bathrooms. Read more.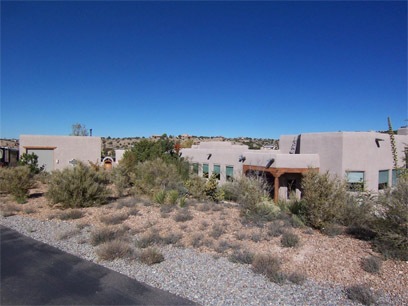 Great floor plan! Immaculate. 3 bedroom with 2 car garage. 783 sq ft detached garage/shop. Read more.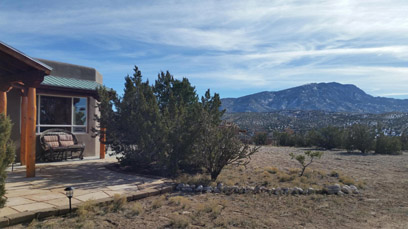 Outstanding Sandia Views! 3 bedroom, 3 bath, 2,500 sq ft. Wonderful SW accents, 2 kiva fireplaces. Read more.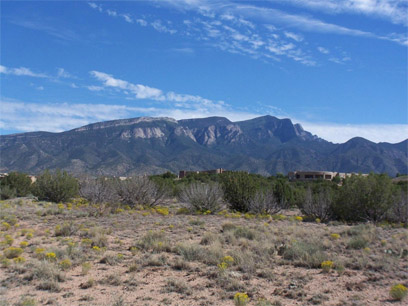 Spacious building site with big Sandia Views, Jemez, mesas, city lights. 2 acre lot with community water, utilities. Convenient to I-25. Covenants. Read more.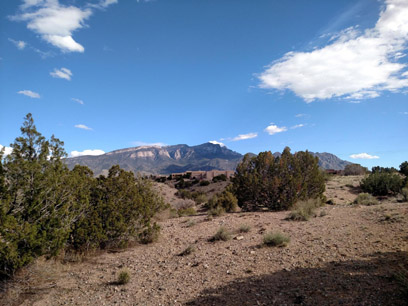 Affordable view lot! Prime subdivision. Easy access to I-25. Community water, all utilities. Read more.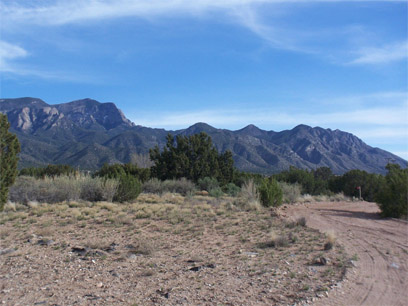 Extremely convenient lot! Fantastic Sandia views! 1 acre. Water, electric, phone and cable. Horses allowed. Read more.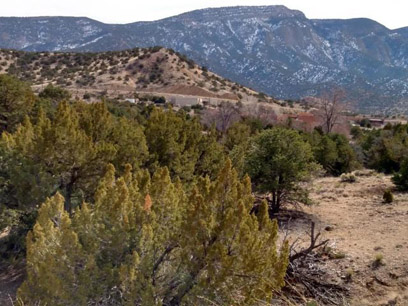 Sandia Mountain Views! Community water, reasonable restrictions, paved roads. 1.78 acres. Read more.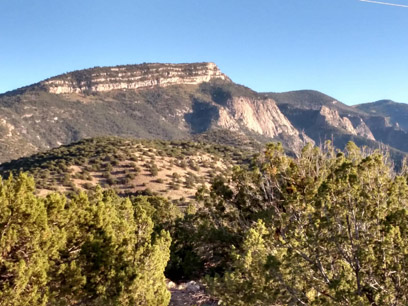 Views to the mesas and Sandias! Very near National Forest. 1.42 acres. Shared well. All utilities. Read more.
FEATURED Properties shows you land and homes specifically listed by Placitas Realty.
Placitas HOMES Only shows all homes currently listed for sale in Placitas.
Placitas LAND Only shows all land currently listed for sale in Placitas.
Search ALL New Mexico Properties allows you to look for a property in any location within New Mexico.
Realty Watcher is a special feature that allows you to target your search by price, location, size and other options. It will send you e-mail notifications to let you know what's "new" on the market! You can also save favorites and share listings with others.
Contact our office at 505-867-8000 or contact our brokers:
Dave Harper at 505-263-2266 dave@placitasrealty.com
Janice Fowler at 505-250-6946 (voice/text) janice@placitasrealty.com Check out my blog!